Sports art that works for you
We create artworks that celebrate great sporting moments. Nothing tells the story of one players heroics like their very own book or vintage playing card.
We can assist with all aspects of creating a unique and special gift for any athlete.
Tell us which team they play for and a bit about their acheivement and we can do the rest.
Each artwork gets signed off with your approval before printing.
"Dan went out of his way to carry out research to provide an authentic picture with details and colours of the period. It is just fabulous. He made the purchase easy and it only took a day or so to produce from scratch. I'm delighted with the outcome."
- Kerry, Custom Classics Client
How to order your custom artwork
Simply select which type of artwork you are keen on and follow these steps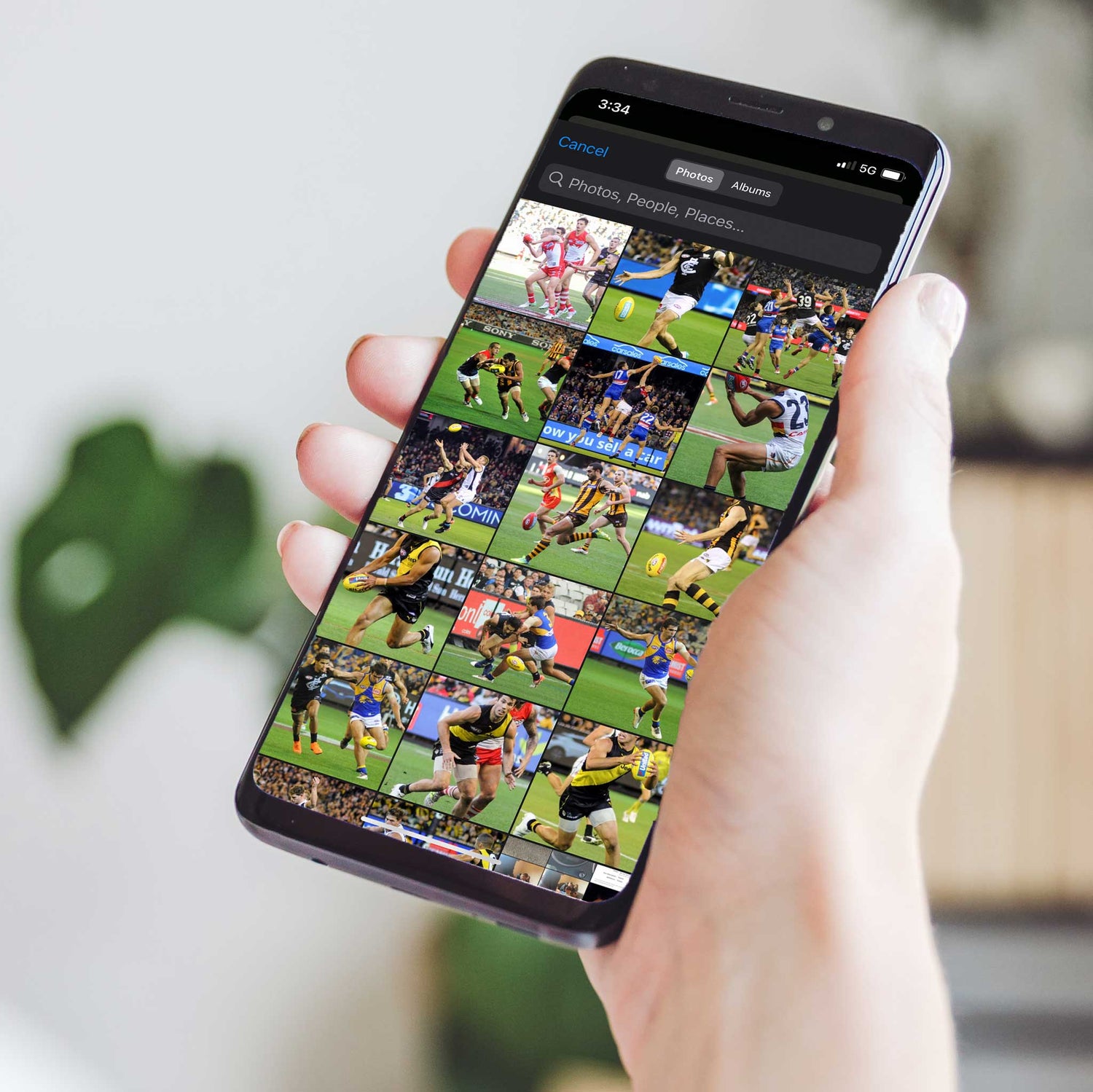 Upload a photo
You can upload images from your phone or socials. Our artists will assist you with the best image for your special artwork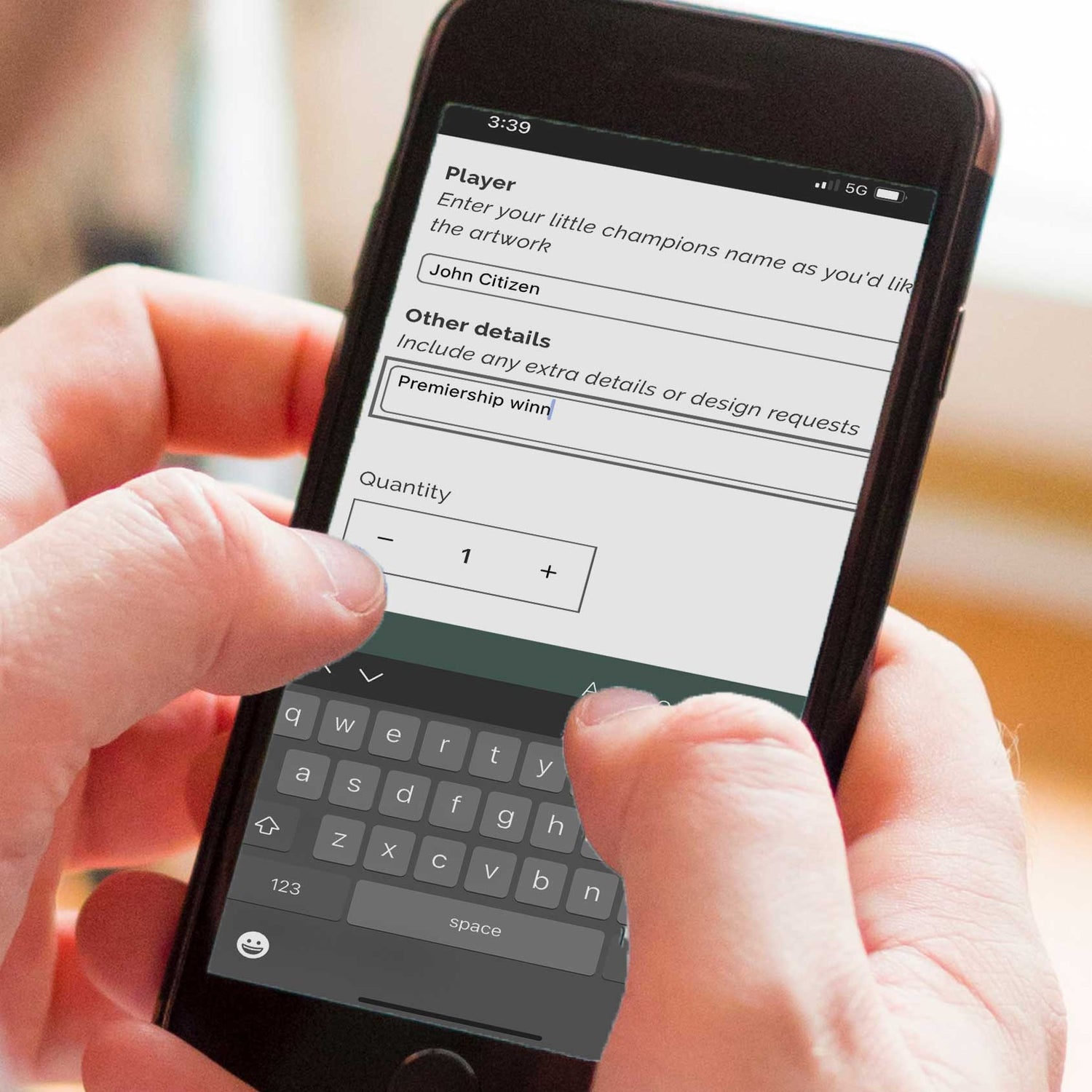 Add your details
Tell us a bit about the sporting icon that you are celebrating. We can add details from their club website or a scorecard
Custom paperback artworks